News
Found 2 News
Showing page 1 of 1
16/05/2019
×
Artifical Intelligence - CPD Programme 2019
CIM Sri Lanka
16/05/2019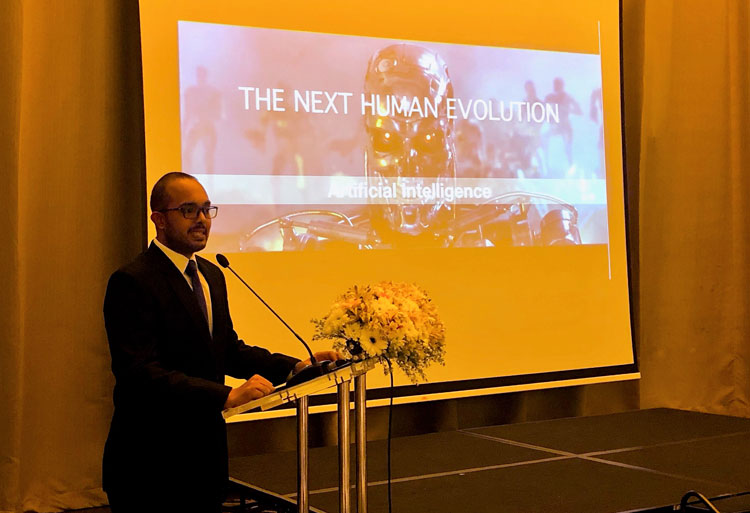 CIM had their first CPD programme for the year on the 03 April 2019 at the Blue, Hilton Hotel. The CPD programme was on Artificial Intelligence and delivered by Rohan Jayaweera Founder - The Design Store, Antyra Solutions. He spoke about The Next Human Evolution, covering the history, variations, applications in business, future and skill set. The keynote was followed by a panel discussion. The Panelists were Deshamanya Dr Rohantha Athukorala and Dinesh V, along with Rohan Jayaweera. The programme had over 60 attendees and was a roaring success. 
14/01/2019
×
CIM needs you! A unique opportunity to be part of CIM as a volunteer or senior ambassador for Sri Lanka
by Ian Marshall, Head of International Relations at CIM
14/01/2019

Have you ever wondered what it would be like to work for CIM and drive the direction of Sri Lanka's marketing community? That opportunity is now. From today, CIM is seeking expressions of interest from its members in Sri Lanka to become either 'senior ambassadors' or 'operational volunteers'. Both roles are critical to the evolution of marketing in Sri Lanka and will be responsible for supporting CIM as we raise awareness of the value of: professional marketing practice to business, CIM qualifications and CIM membership. You will be a key part of our team as we develop and grow the marketing community in Sri Lanka. This is an exciting time for CIM and one we urge our members to be a part of.
Further information:
As stated, CIM will be appointing volunteers in two types of key roles:
• Senior 'Ambassadorial' roles. This will require candidates to possess an ability to influence senior business leaders and build sustainable relationships with businesses and government. We will be looking for CIM members in senior positions who are motivated to support CIM and enhance its perception with senior decision makers in business and government and who have the connections to enable this.
• Operational volunteers. We are seeking CIM members who have expertise in some key operational areas and who wish to share this experience to support the activities of the CIM office team. This may include building relationships with schools/universities and businesses in a variety of industry sectors, providing advice on marcomms or assisting with events management. These volunteers may, on occasion, lead small project teams of volunteers under the guidance and direction of the CIM Country Manager.
All the positions will be individual appointments made by CIM. This will not be a committee.
We understand that volunteers have many other work, social and personal commitments which will take up their time and energy. This structure allows flexibility for individuals to commit as much time or as little time as they can without feeling over committed and unable to be as effective as they would like to be.
If you are a CIM member residing in Sri Lanka and want to support us in any of these positions, please send your CV to Ian Marshall, Head of International Relations, at ian.marshall@cim.co.uk by Monday 28 January 2019.

Kind regards,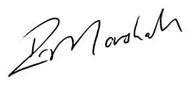 Ian Marshall
Head of International Relations